Diwaniyah Governor meets the Japanese ambassador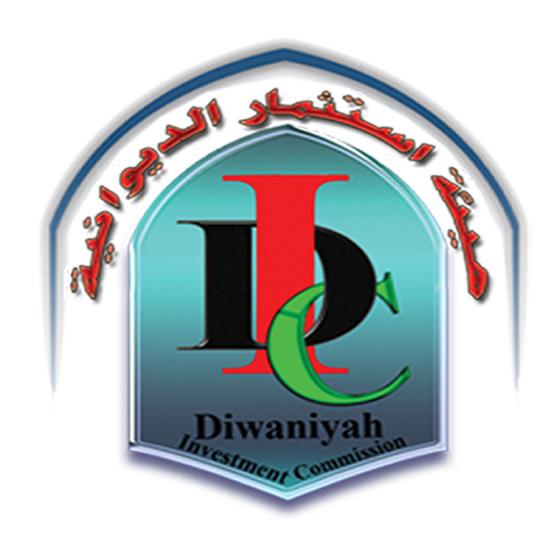 Diwaniyah governor Mr. Sami Al-hassnawi and his two deputies meet the Japanese ambassador at the governorate building , the meeting also included several officials from Diwaniyah provincial council and offices of Diwaniyah as well as the chairman of Diwaniyah investment commission En. Hayder K. Burhan .
The investment opportunities in the province was shown to the Japanese ambassador for all sector especially the agricultural , health and industrial ones . Also the attendants showed to the ambassador that the province of Diwaniyah is substantially qualified for investment depending on the high security and good location of it .
At the end of the meeting the Japanese ambassador showed his gratitude to the well hospitality that he received in the province as well as he announced the possibility of co-operation with the Japanese companies through the embassy of Japan in Iraq .